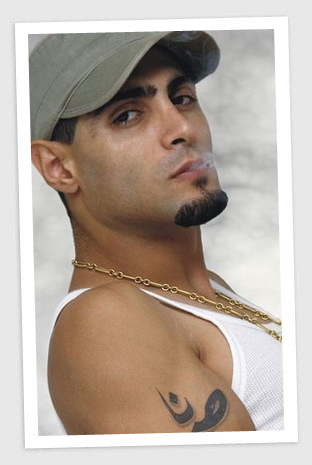 Radio Stations all over the world can now download the artists latest tracks for FREE. Click here to go to the bands Air Play Direct site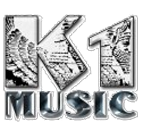 Welcome to K1 Shah's Official Website!
K1 shares his feelings and emotions through his music. His lyrics contain his personal experiences. It is through K1's life experiences that flows his voice of poetry, a modern day middle eastern, raping his experiences and hoping that the world will take notice and learn from the mistakes of the past and move towards a more peaceful existence where people can express themselves without the fear of loosing their lives.